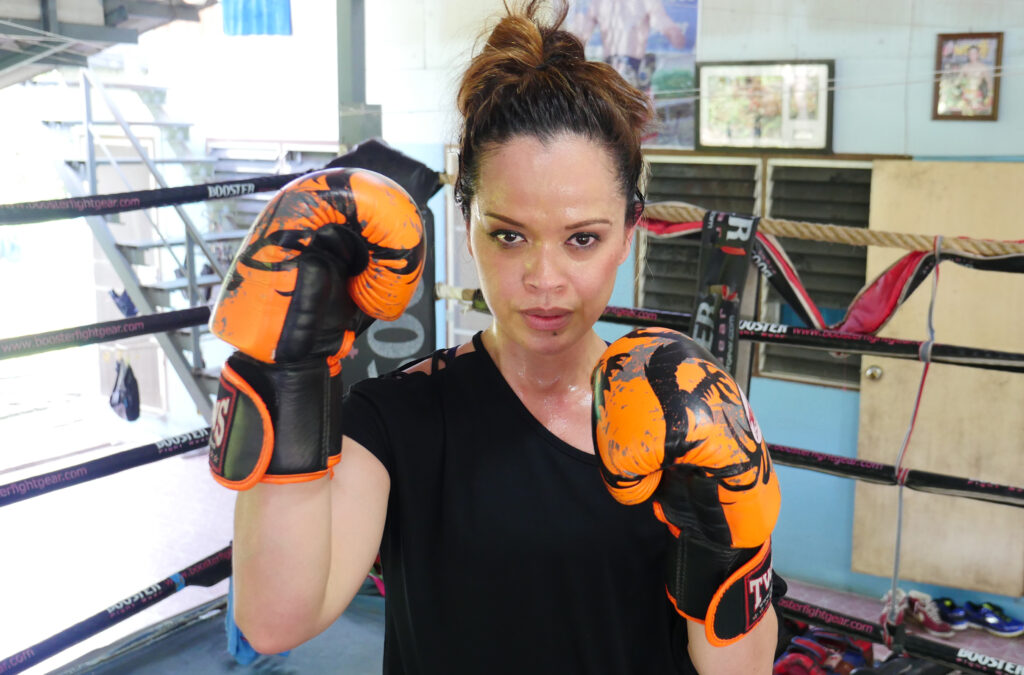 One of the world's most renowned travel TV series is back.
Promo Video
Ongoing 30 mins HD (Season 1 13 x 30 mins, Season 2 In Production)
After launching on CNBC World and building a worldwide audience, Going Global has moved to Prime Video in the US, UK and Germany, as well as the Access Luxury Channel on Roku which is available in North America, Latin America and much of Europe.
Going Global is the TV series for savvy world travelers. Host Cristina Carpio takes the viewer on an Insider's journey to the most exotic and exciting destinations around the globe to experience the people and passions which define the best the world has to offer.
The series is anchored by an influential website and thought leading social media on Instagram, Twitter and Facebook.
Going Global is available from Prime Video:
And on the free Access Luxury channel on Roku:
Life is a Journey, Travel Well
Download the series overview.