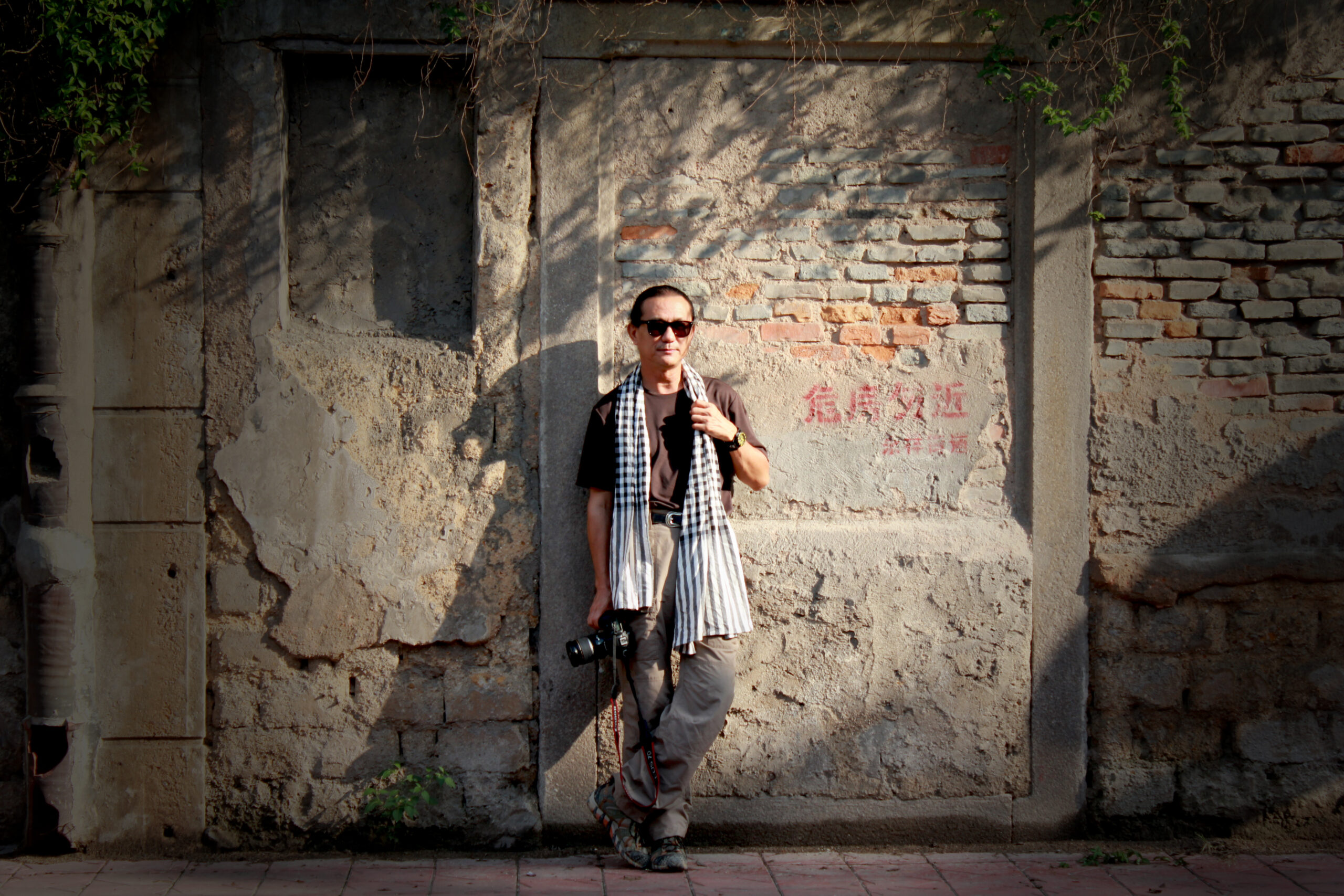 Asia Rising Launches in Thai
Asia Rising which is an epic TV series that looks at how a changing Asia will impact our world recently launched an all-Thai version on Thailand's leading broadcaster Channel 3 (SD). Seen nationally at 10:20 PM, Asia Rising in Thai builds upon the successful English version of the series recently acquired by Turner Broadcasting, the parent of CNN, now owned by Warner Media.
Very small or premature babies may need smaller doses — your doctor can advise you about this. Roy Benaroch, a clinical assistant professor of pediatrics at Emory University and a pediatrician with a private practice in Roswell, Georgia, told Healthline. العاب المال It belongs to a class of medications called stimulants . الروليت اون لاين What should I avoid while taking chlorthalidone? كيفية لعبة البوكر
Asia Rising is hosted by business leader, bestselling author and philanthropist Vikrom Kromadit. The series' website has become one of the most influential places for ideas, inspiration and updates on business, culture, lifestyle and trends in Asia.  Host Vikrom Kromadit explains that, "Asia Rising was originally designed to help the outside world understand the profound changes happening in Asia, but increasingly, Asian broadcasters are working with us to bring localized versions of the show to their audiences."  It is hard to maintain perspective when you're living in the midst of a revolution.
For fans in Thailand, ชมรายการ ก้าวผงาดชาติเอเชีย (Asia Rising) ดำเนินรายการโดย คุณวิกรม กรมดิษฐ์  วันอาทิตย์นี้ เวลา 22.20 น. ทางช่อง3 SD (ช่อง 28)