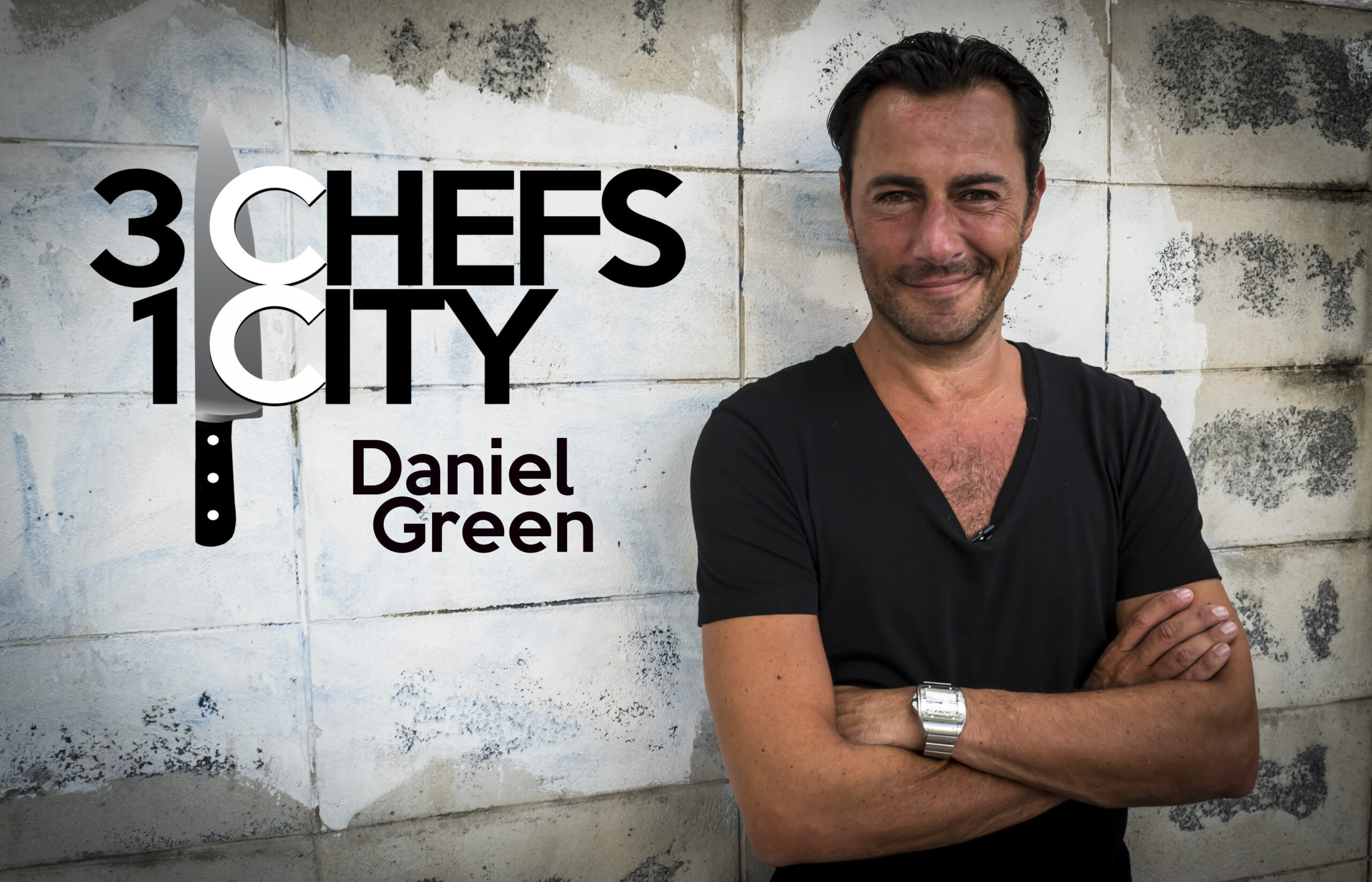 3 Chefs, 1 City Debuts in Canada
Chefs are the new rock stars and 3 Chefs, 1 City has an up close and personal look at the world's most famous, most outrageous and most well respected culinary geniuses. Already a hit on the Asian Food Channel, 3 Chefs has now debuted nationally in Canada on Makeful, a new lifestyle specialty channel celebrating the maker community and the creation of one-of-a-kind, handmade goods. Featuring passionate, entertaining makers who share their ideas and provide inspiration, Makeful's programming combines food, design, style and DIY series which makes it a perfect fit for 3 Chefs.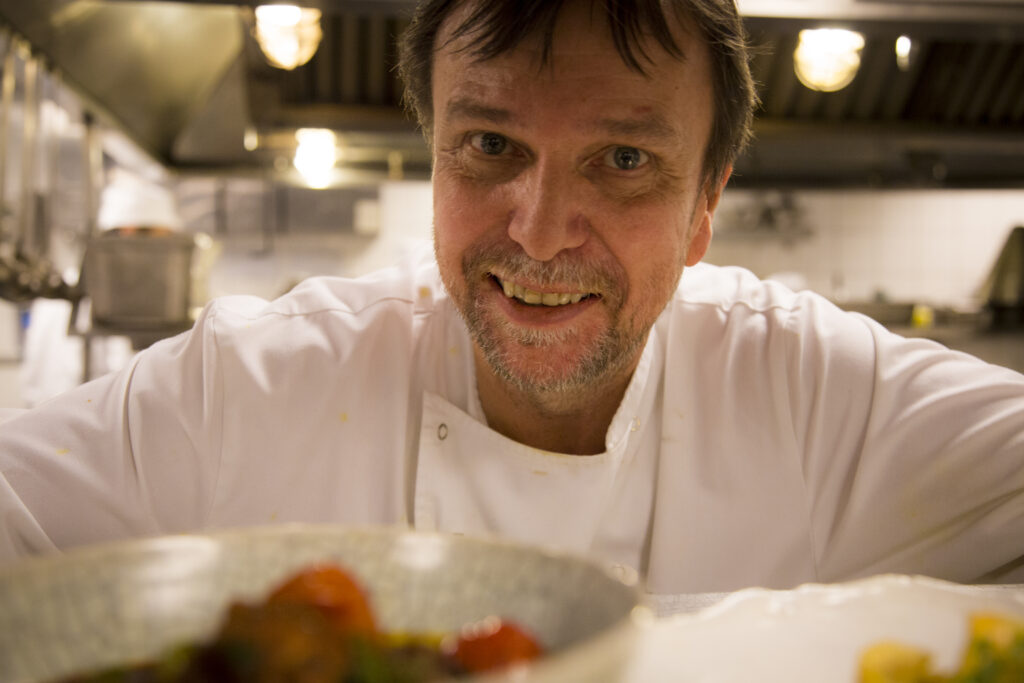 Production Facts:
In our first season 3 Chefs, 1 City shot on 5 continents; logging over 200,000 miles and nearly 100 nights in hotels.
And we estimated that our Producers, Director, Camerapersons, Sound, Lighting Techs will each consume about 30,000 calories on this project.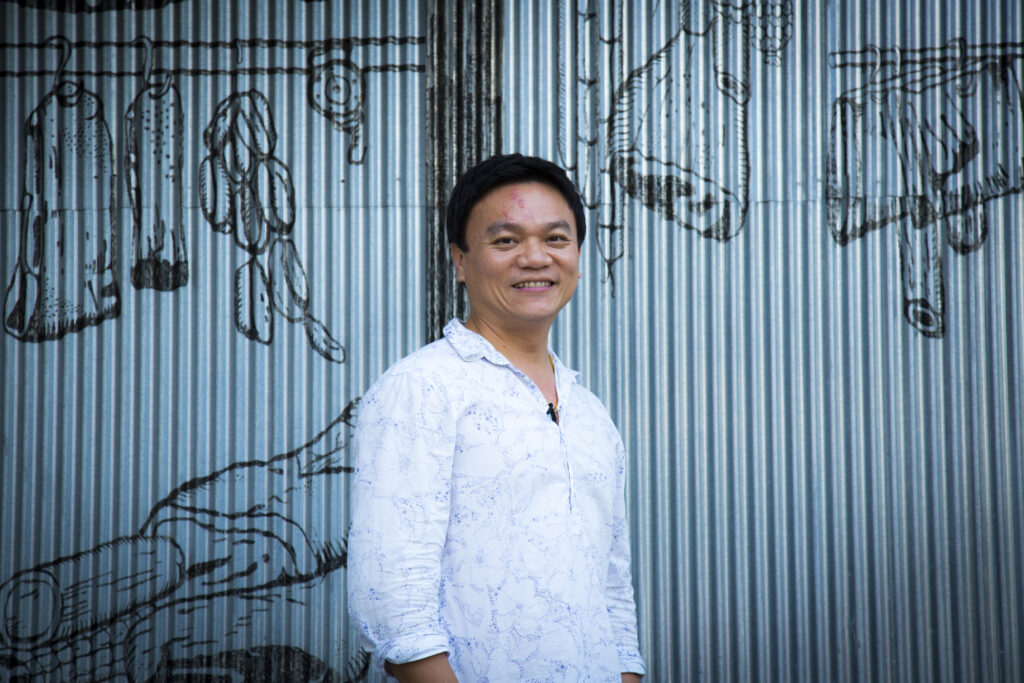 Each city is chosen based on its reputation as a foodie capital, the purity of the restaurants, the diversity of its offerings and the uniqueness of its gastronomy. We chose cities that are celebrated as icons of a cuisines (ie Bangkok for Thai food), revered for the variety and caliber of restaurants (ie New York), or soon to be recognized temples of great gastronomy (ie. bwin sport Cape Town).
Each Chef is selected based upon his or her own unique characteristics. Some like Alvin Leung are innovative, others like Grant Achatz are iconic and well awarded. Some Chefs such as David Thompson are on a mission to elevate an entire cuisine while others, such as Luke Dale-Roberts are constantly innovating, constantly challenging our appreciation of food. لعبة قمار We look to find a combination of well known, celebrity Chefs that have made it on the world stage, as well as including some up and comers with great personalities, huge opinions and the culinary chops to back up their inclusion in this very exclusive list of 39 of the world's most celebrated, most iconic and most outrages Chefs.
Currently 3 Chefs can be seen in Canada on Monday at 10:30 PM. لعبه القمار Tune in and fall in love with great Chefs, great food and the world's most intriguing culinary destinations.