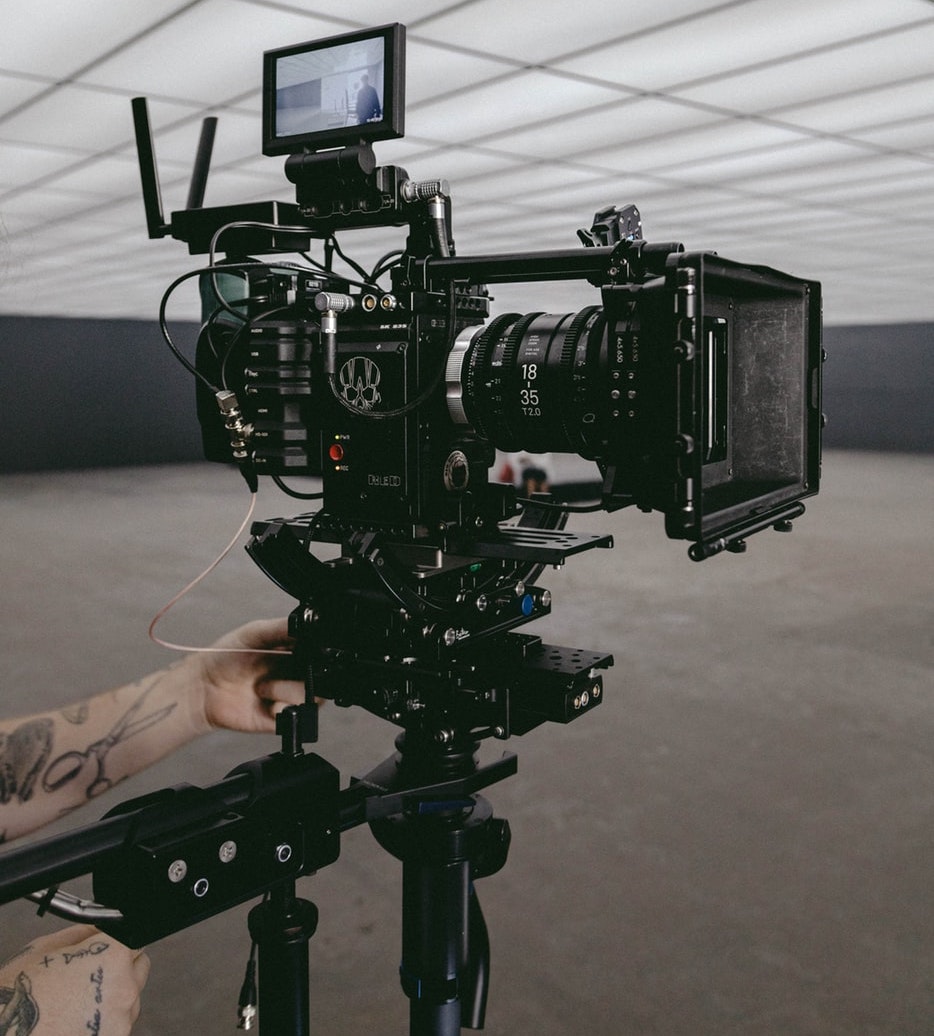 The World's Coolest TV Producer Gets a Hot New Reel
TV is at its heart a deeply creative business and over the last 30 years we're extremely proud of the many prestigious awards, industry recommendations and global hits we've earned. But like the proverbial shoemaker's son, we're always a little behind in celebrating our own successes and promoting our new slate of work. We'd be embarrassed to admit the last time we actually created a new sizzle reel.
But with a host of new series such as The Future Code and Access Luxury, and on-going favs like Going Global and Wine Portfolio, in addition to renowned programs like Asia Rising, and landmark documentaries such as The White Continent, we thought is was time to celebrate our factual, lifestyle, documentary and scripted work.
Thanks to our teams and partners around the world, fans across the globe and broadcasters and other media outlets on six continents, we've earned the right to use our slogan, "Television That Travels."