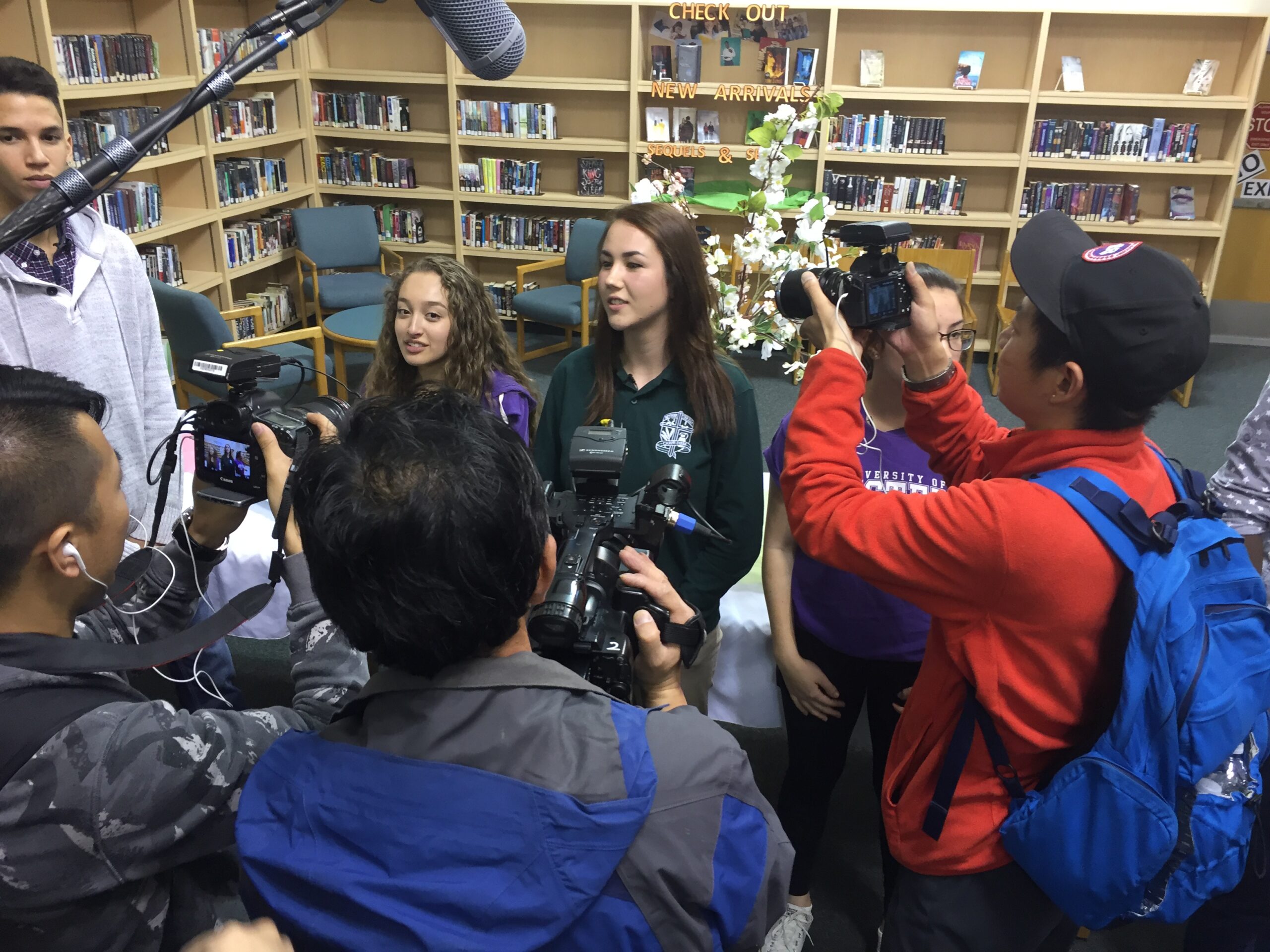 Cross Cultural Learnings on TV
We recently wrapped the Canadian portion of a large China-Canada production for the TV series We Are Young. The show which is now in it's second year on CCTV 2 in China had ratings of between 24mm and 36mm viewers per episode last season. By American standards these numbers are HUGE. So we're thrilled to have been a part of this CCTV-LIC production.
We Are Young is a Chinese-Canadian reality TV series where 5 students from China swap lives with 5 students from Canada for 2 weeks.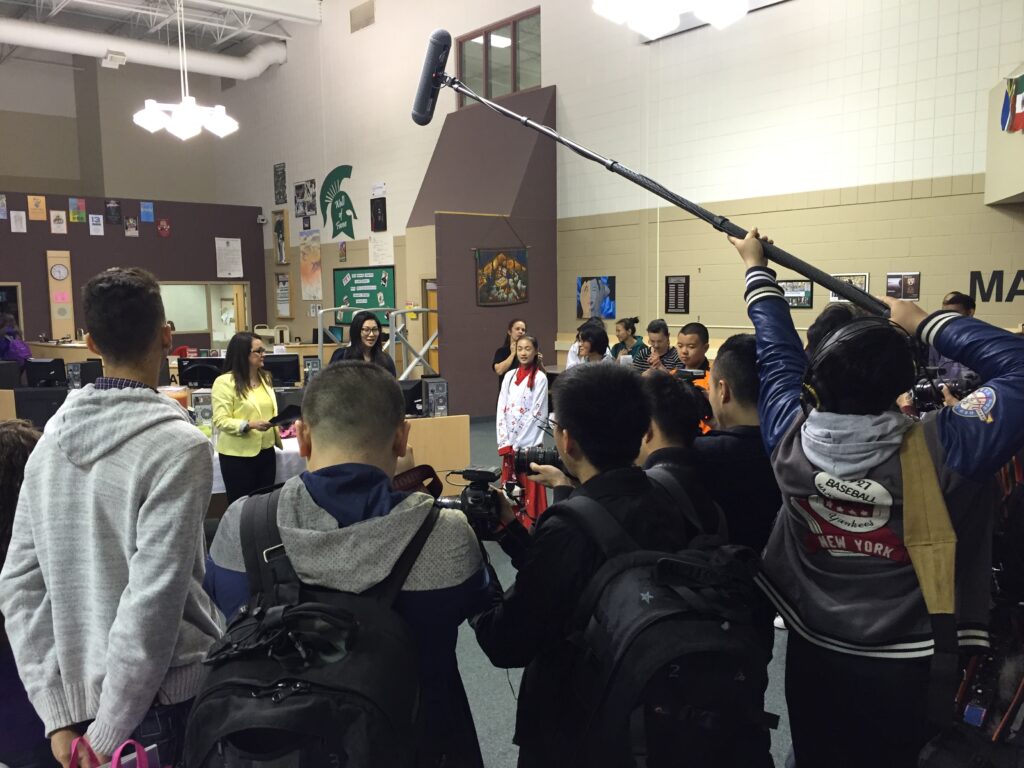 We Are Young is a TV series about cross- cultural understanding; it's about personal growth and about learning to experience life in a whole new way. العب بلاك جاك It's a life changing opportunity for 10 students, their families and their school communities.
We thought we'd tease audiences a bit with this new trailer pulled from some of the experiences on the Canadian side of the shoot.
Post Script – the series debuted on CCTV 2 as the leader in its time slot garnering between 25 and 40 million viewers each episode. الروليت الامريكي